The real racing experience
Racing and flight simulation solutions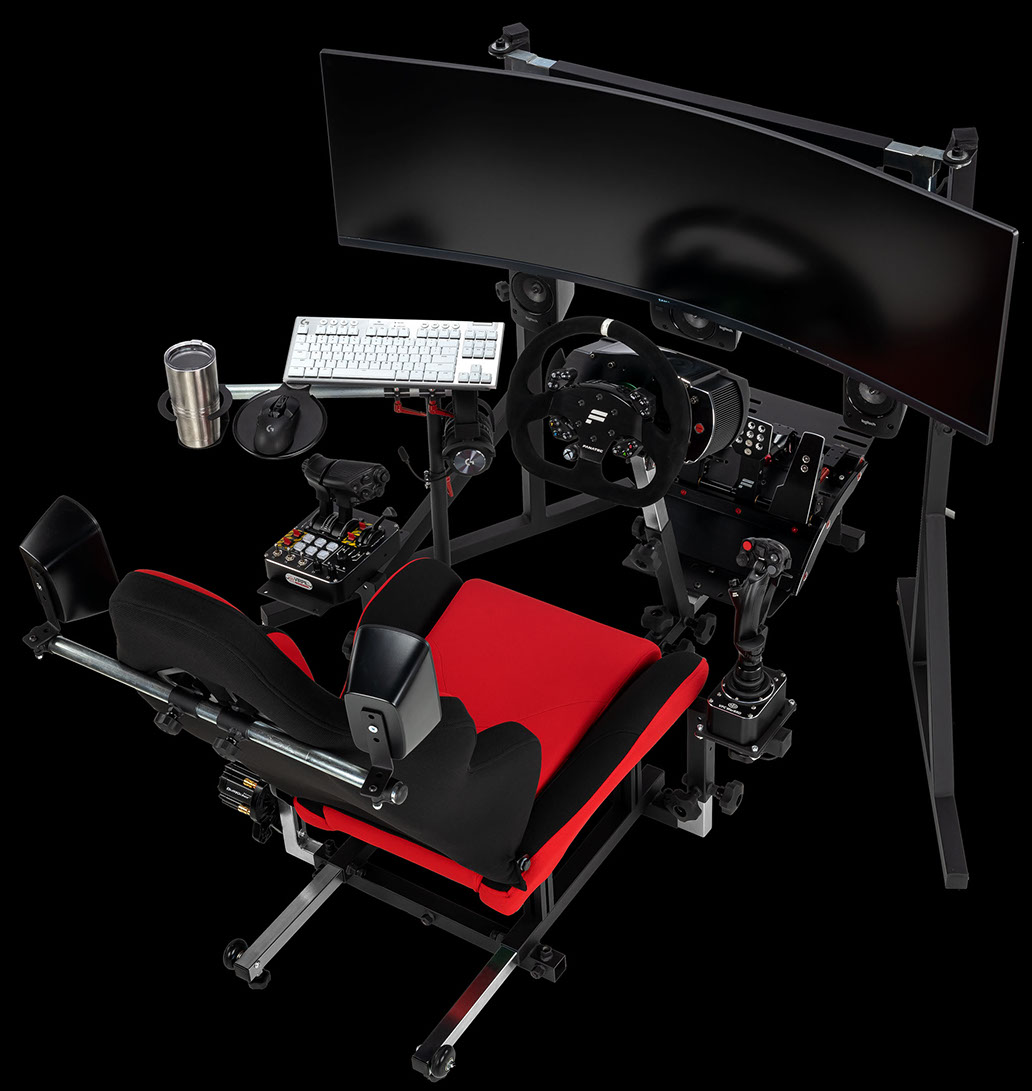 Complete multipurpose and modular hybrid rig with modular sim racing and flight sim capabilities. Complimented with standalone single monitor mount stand.
Featuring: Fanatec sim racing gear, VirPil flight sim gear, Samsung G9 49" ultra wide monitor, Logitech surround speakers, keyboard and mouse, Buttkicker shaker.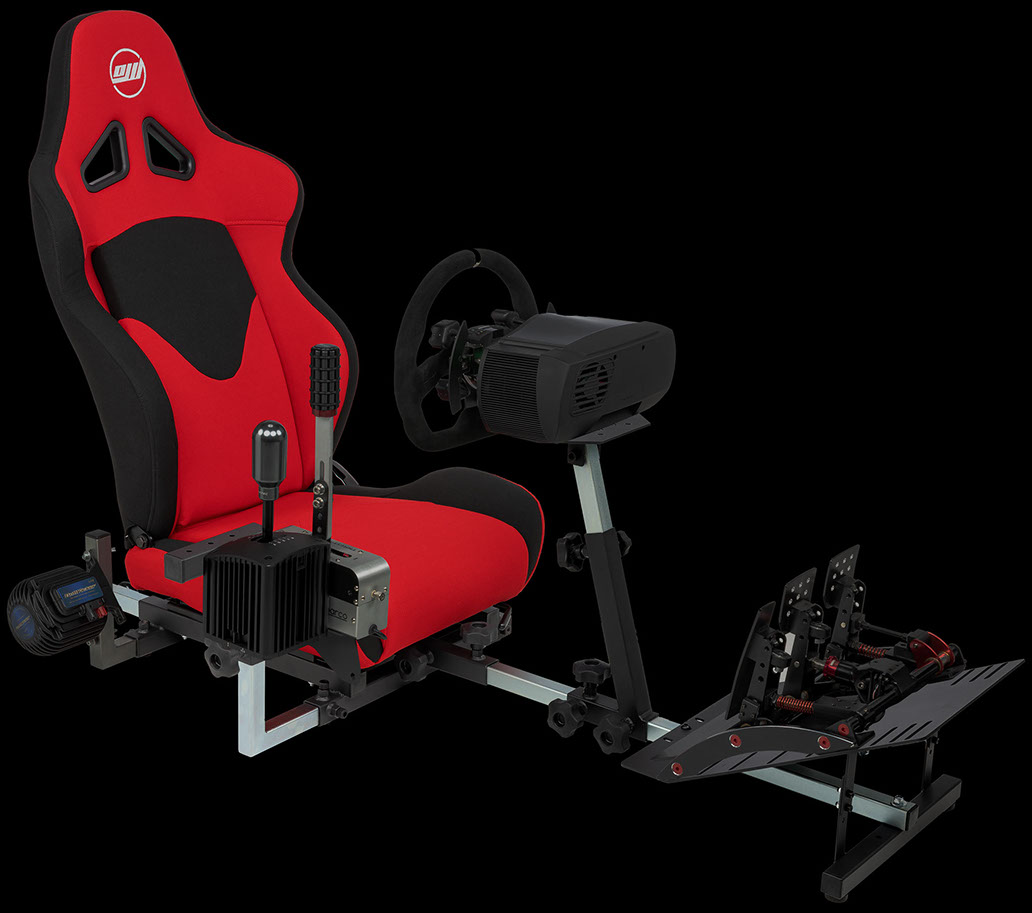 SimFab presenting OpenWheeler Gen3 sim racing cockpit. Feauturing the following peripherals: *red racing seat, Butkicker LFE, Fanatec racing wheel, pedals and manual shifter, Thrustmaster Sparco handbrake / sequential shifter.
* Racing seat is available in six vibrant colors of choice: red, blue, orange, green, yellow, all black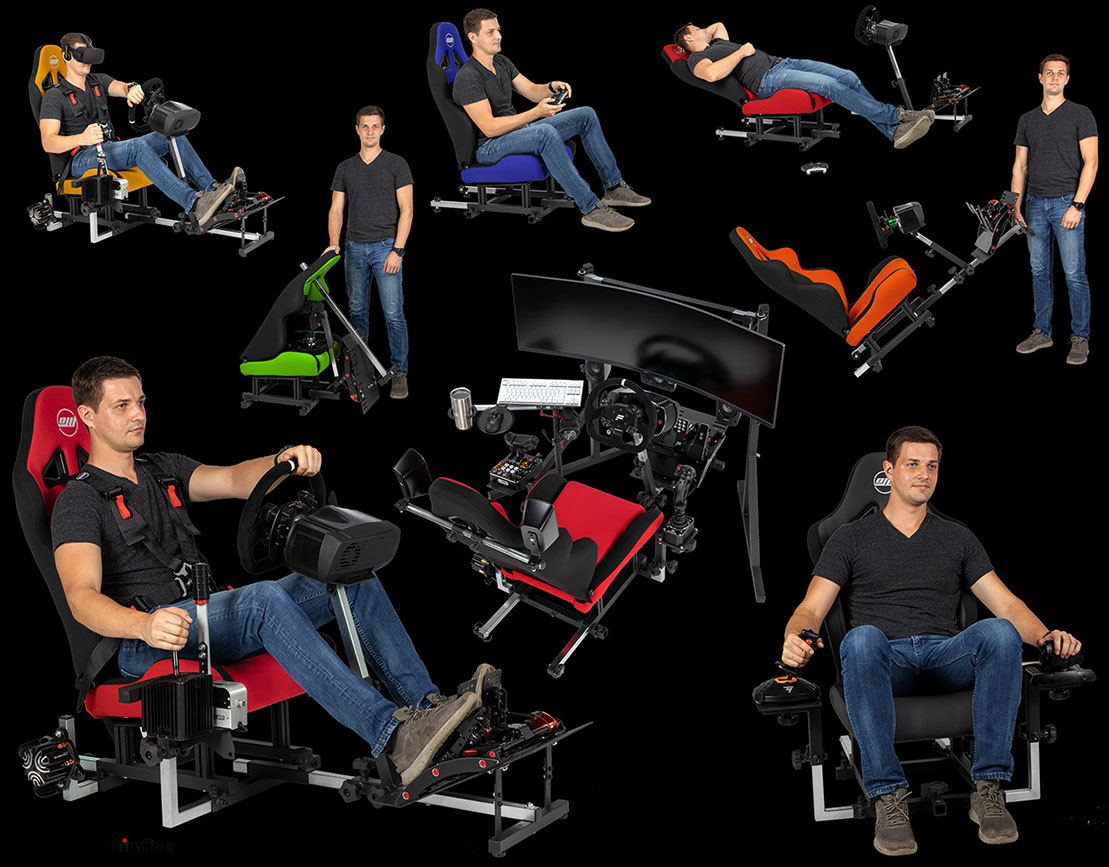 OpenWheeler Gen3 platform is designed as a modular and versatile ecosystem complimented by various add-on accessories for optimum immersion, comfort and overall enjoyable experience by young, adult and senior members of the household.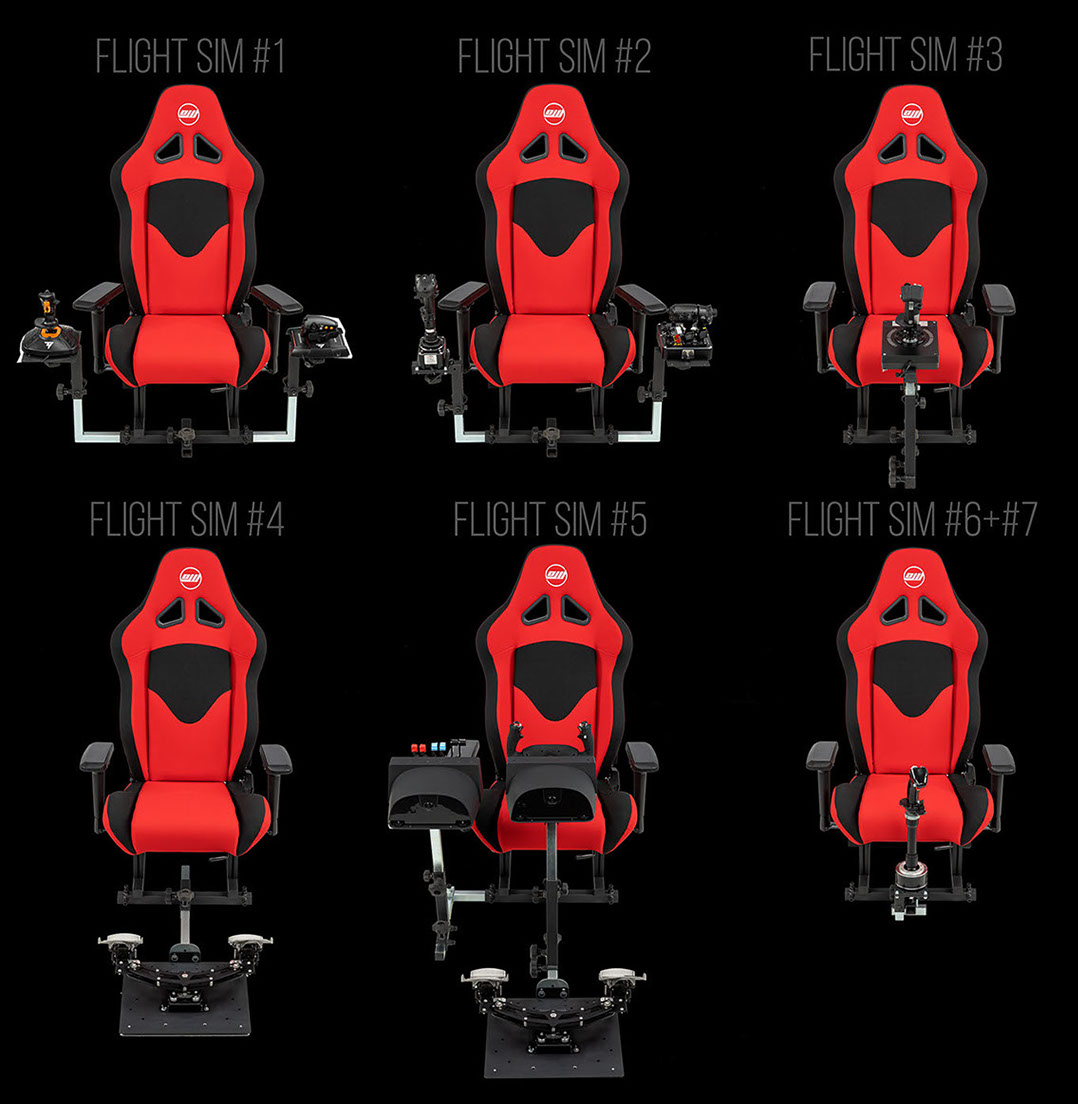 Our flight sim options cover every aspect of flight simulation with ergonomic design, rigid mounting brackets, adjustment and full compatibility. Flight sim configurations are suitable for combat, space sim as well as commercial and recreational flight simulation.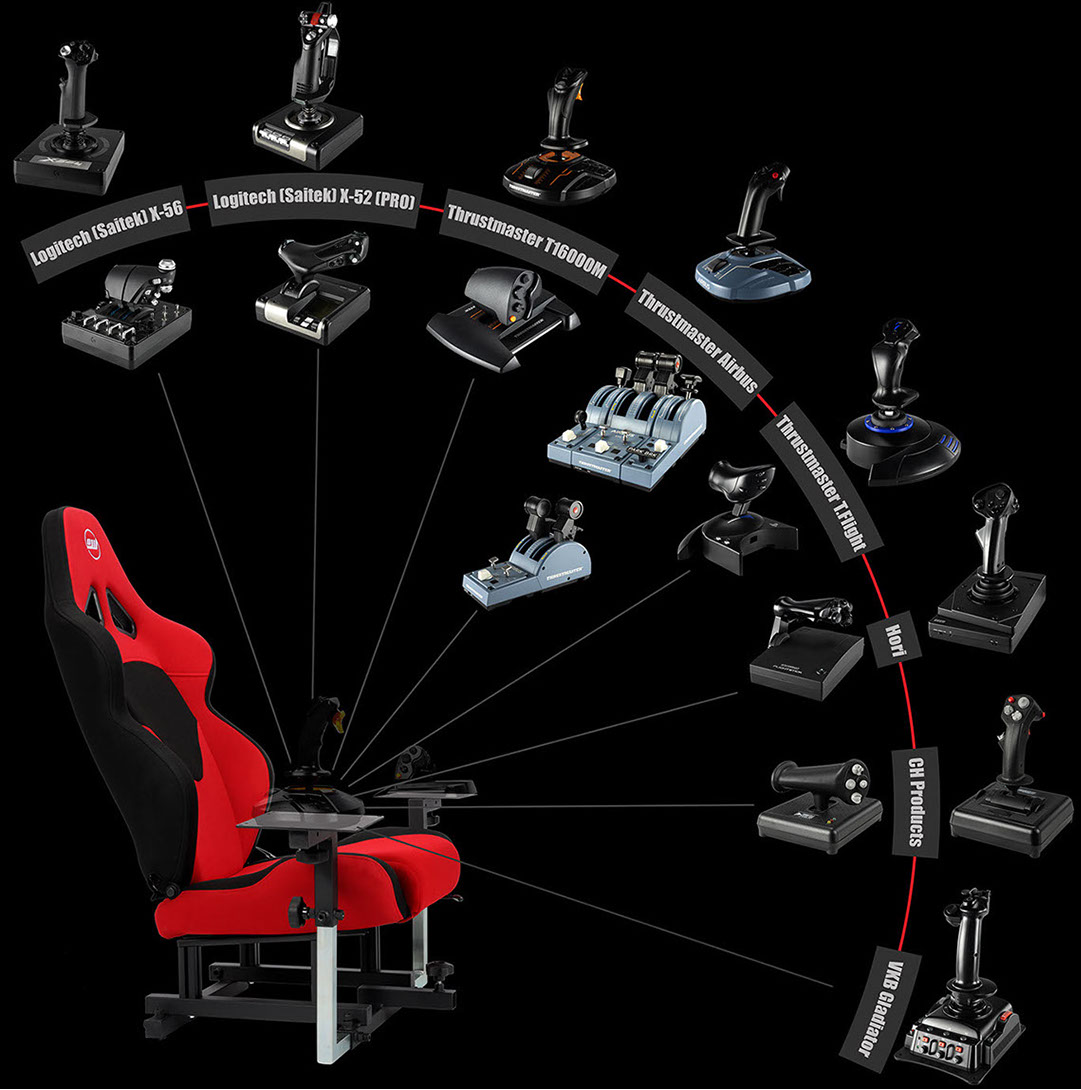 Flight Configuration #1, compatible with:
Logitech (Saitek) X-56, Logitech (Saitek) X-52, Thrustmaster T16000M, Thrustmaster Airbus, Thrustmaster T.Flight, Hori, CH Products, VKB Gladiator
Flight Configuration #2, compatible with:
Thrustmaster Warthog, VirPil, WinWing, VKB Gunfighter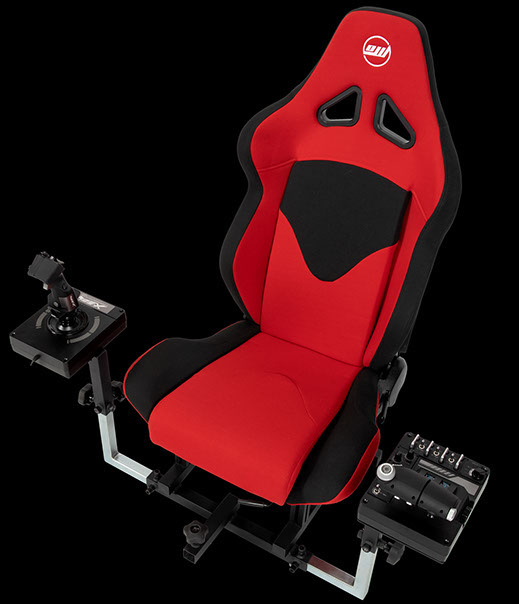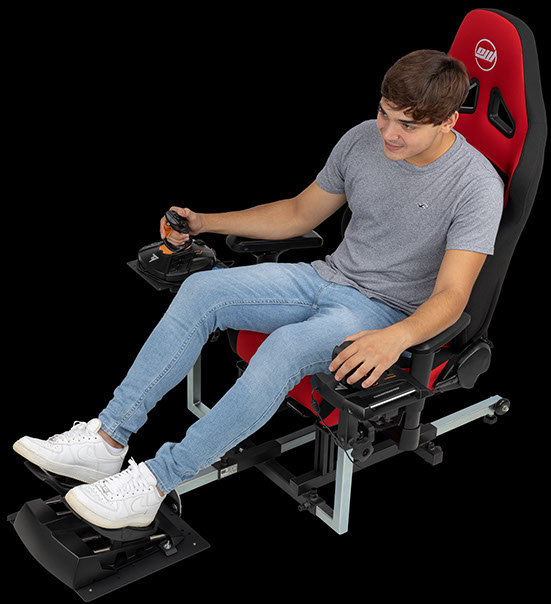 Configuration #1: HOTAS side by side mount, universal fit for all combat or commercial aviation flight controls with wide bases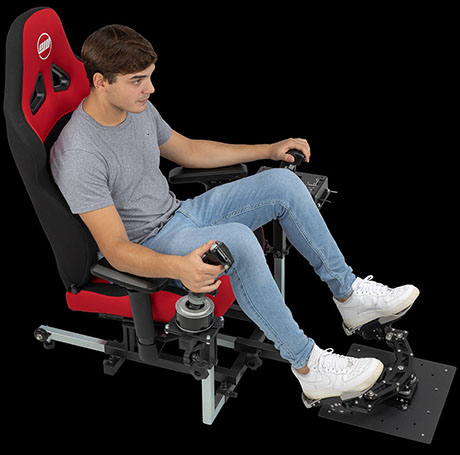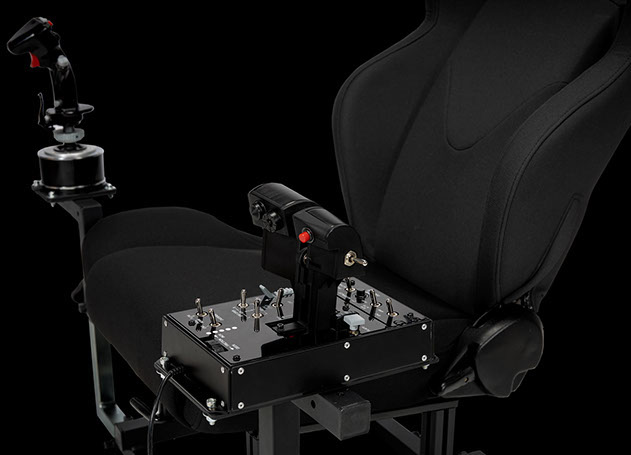 Configuration #2: HOTAS side by side mount, universal fit for all combat controls with removable stick grips: Thrustmaster Warthog, VirPil, WinWing, VKB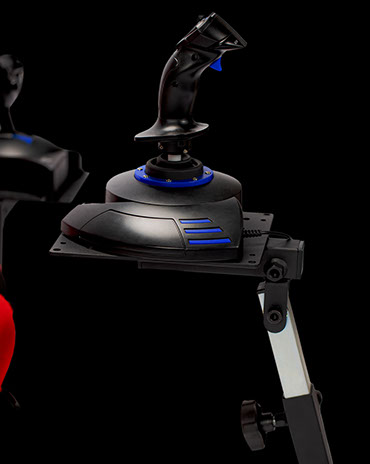 Configuration #3: Standard center mounted stick over knees height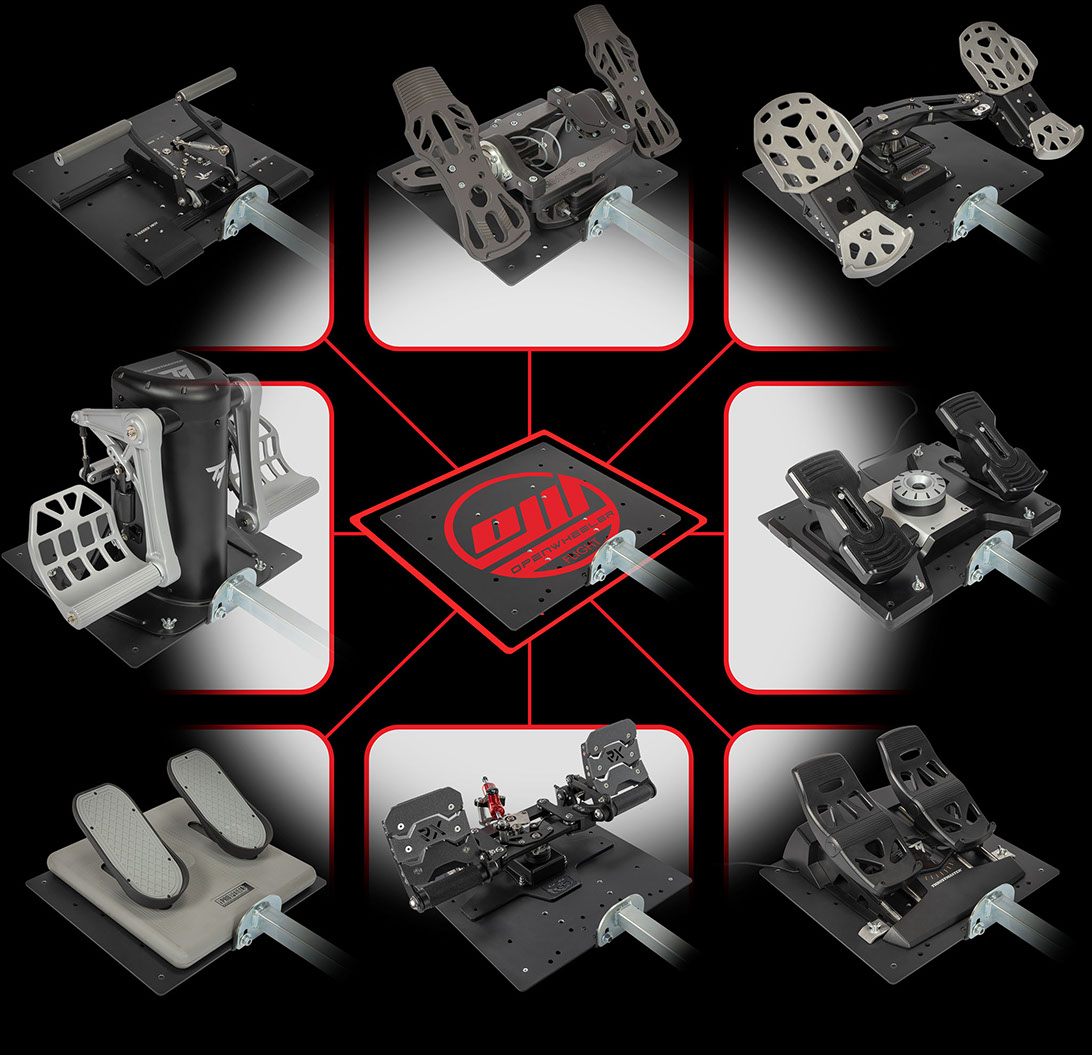 Configuration #4: Dedicated rudder pedal plate. Compatible and direct bolt on with all rudder pedals on the market: Logitech-Saitek, Thrustmaster, VirPil, CH Products, VKB, MFG Crosswind, Slaw-Device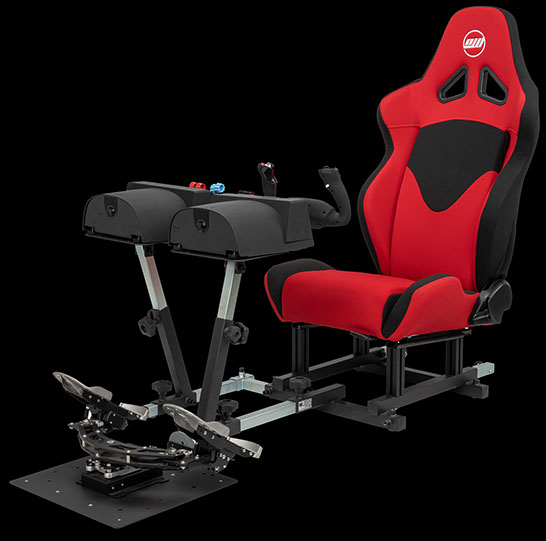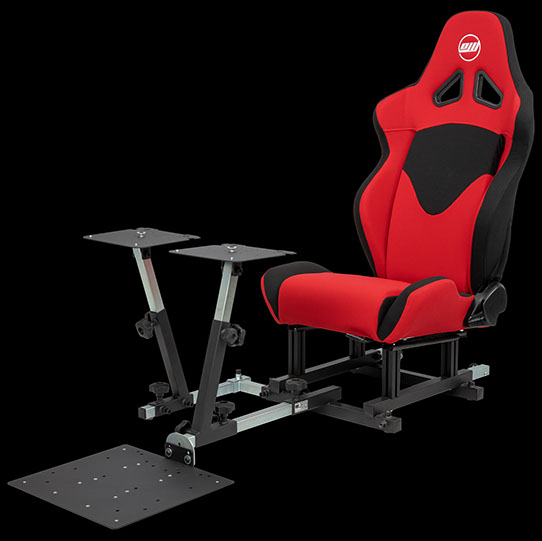 Configuration #5: Civil and commercial aviation flight sim package.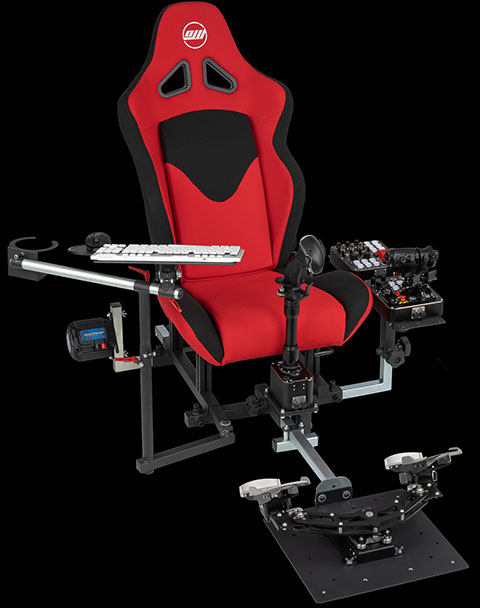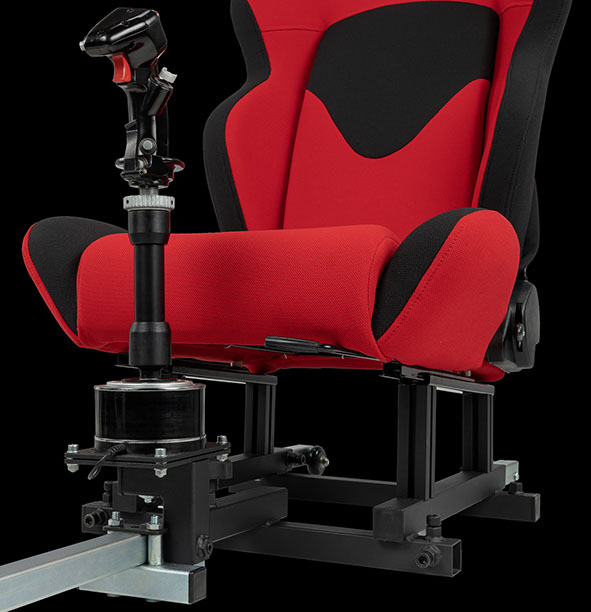 Configuration #6: Lower mounted center stick for sticks with added grip extension or helicopter sim cyclic.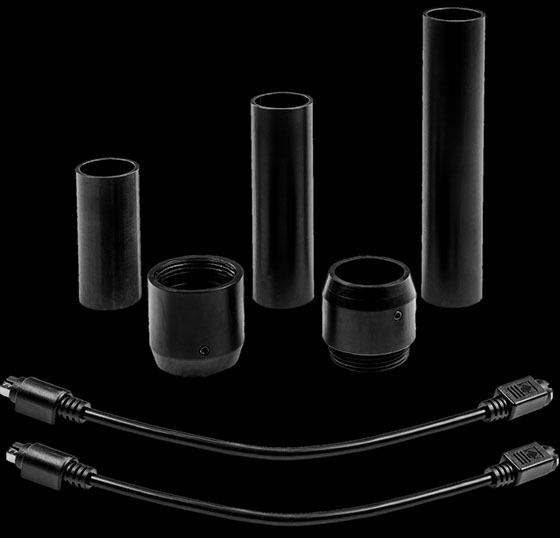 Configuration #7: Flight stick grip extension. Compatible with Thrustmaster Warthog, VirPil and WinWing flight sticks.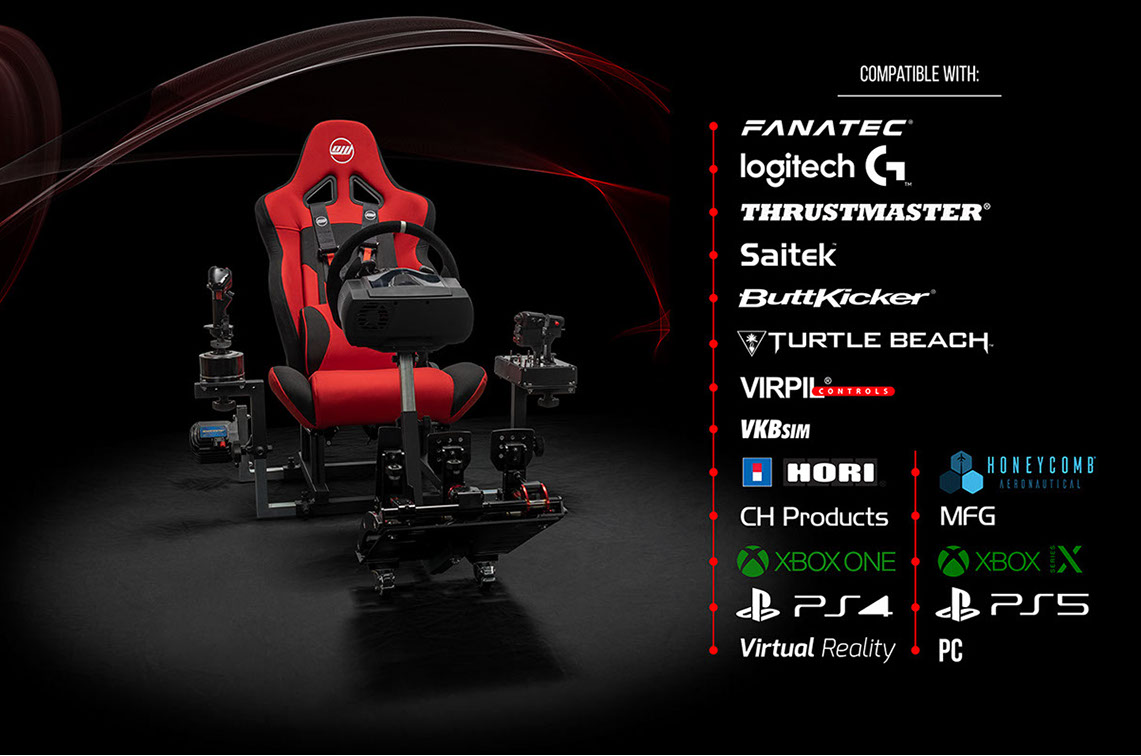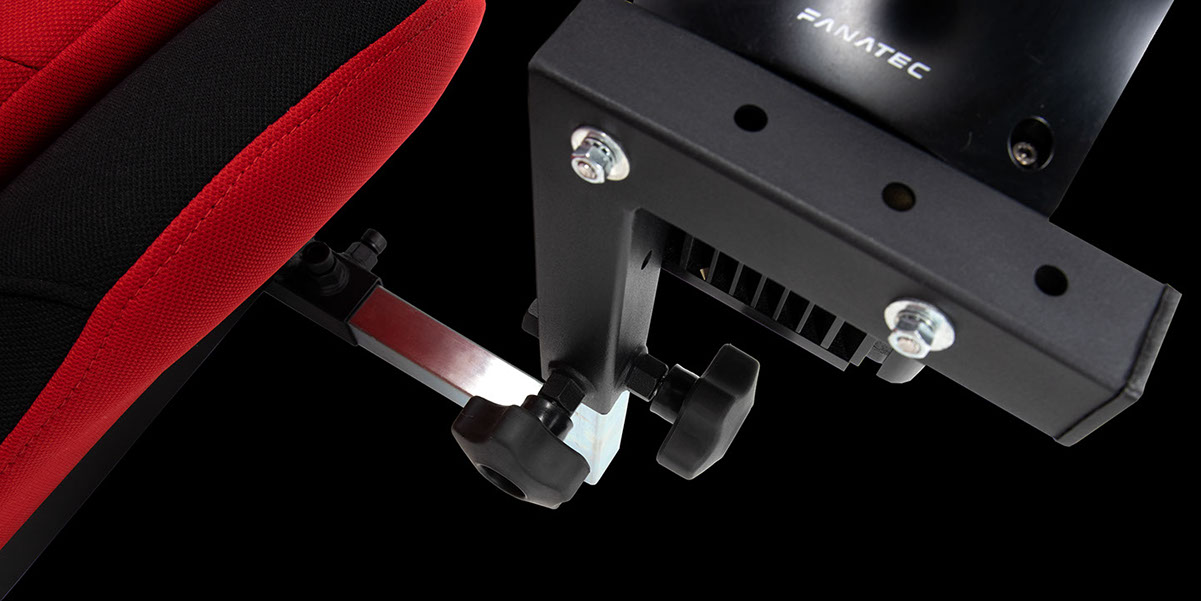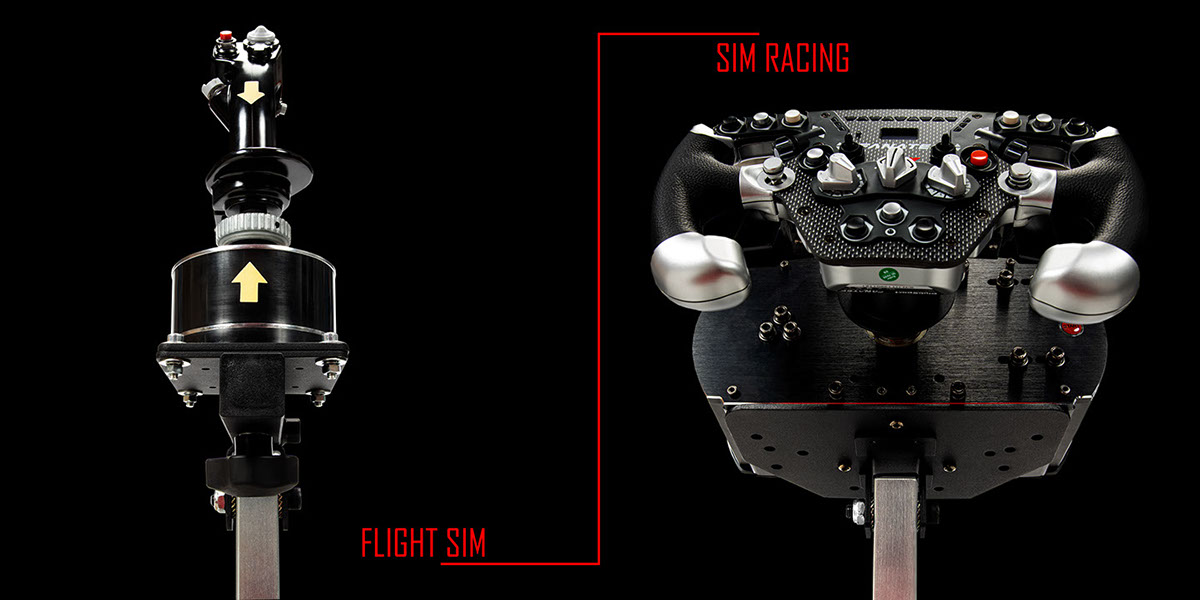 Versatile sim racing options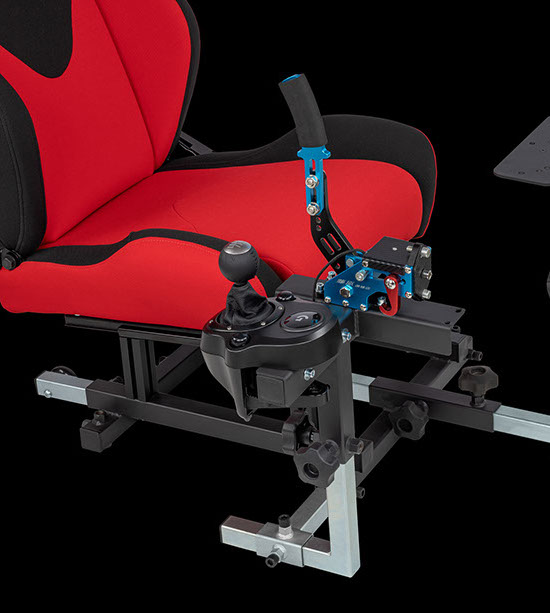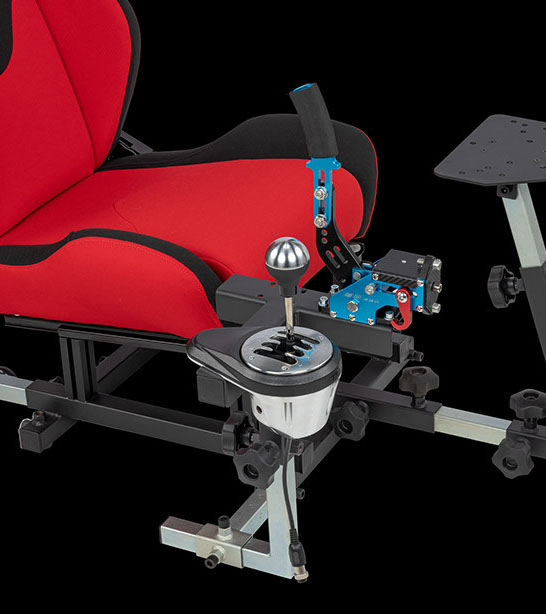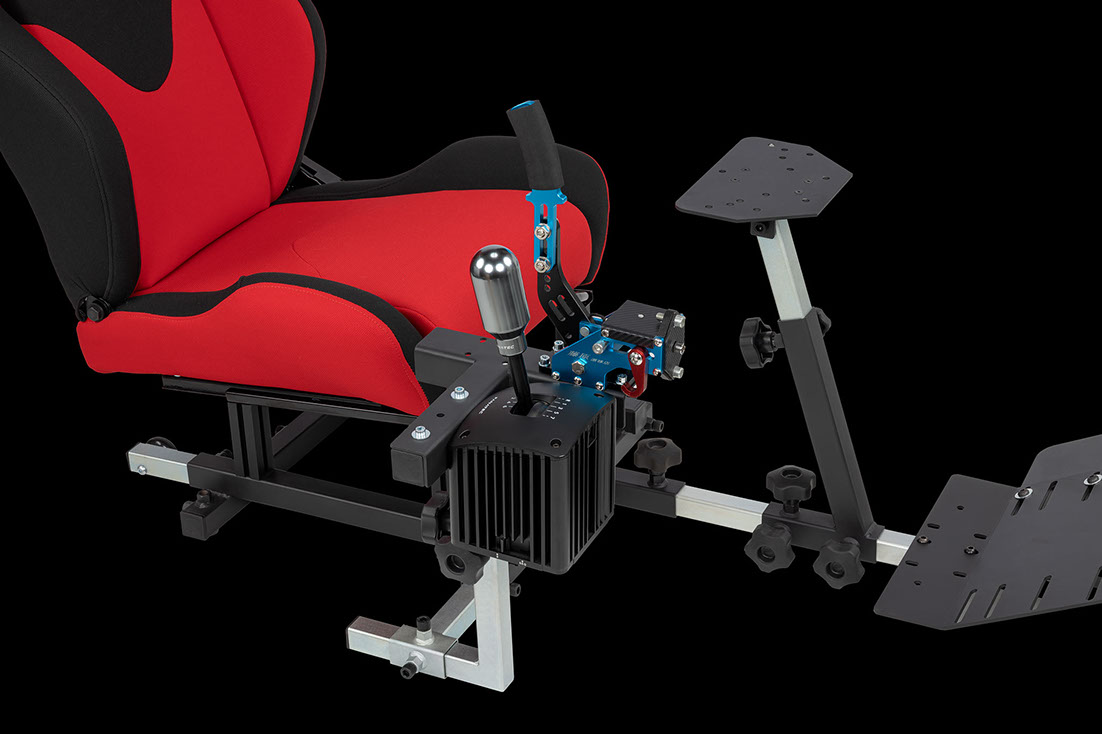 Generic USB handbrake mount bracket, independently mounted and paired with any major brand manual shifter: Logitech, Thrustmaster or Fanatec.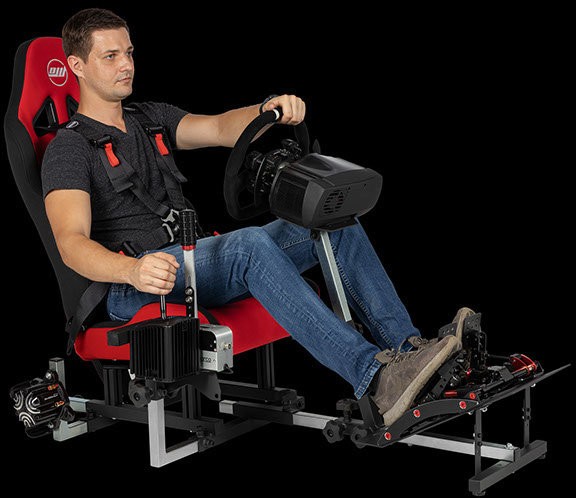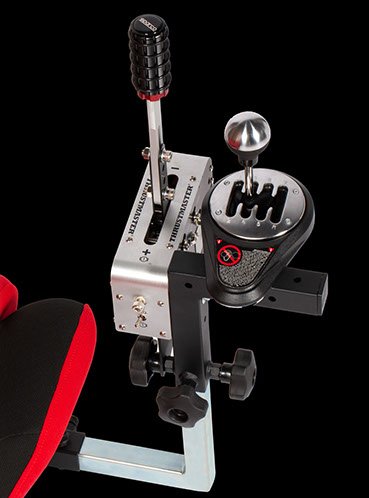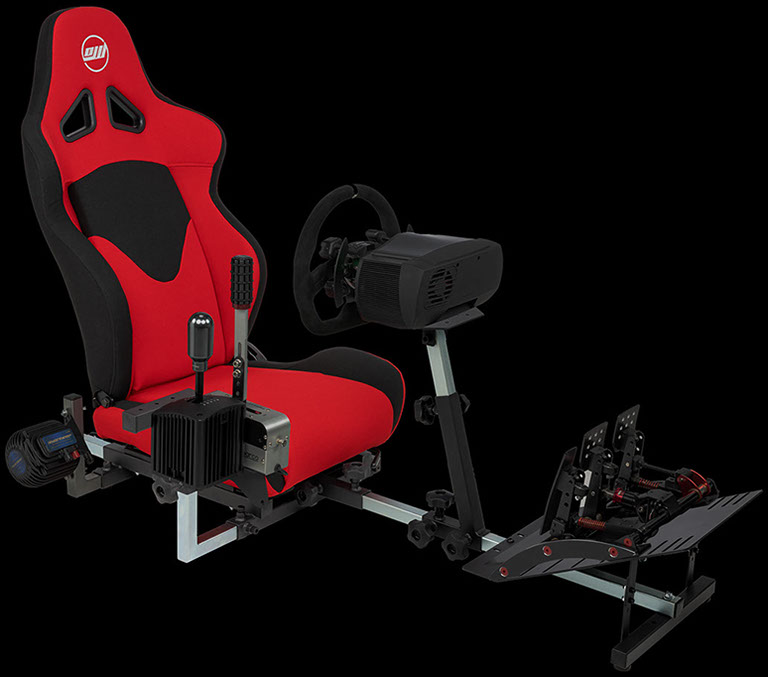 Thrustmaster Sparco handbrake independantly mounted, with combination of any major brand manual shifter: Thrustmaster, Logitech, Fanatec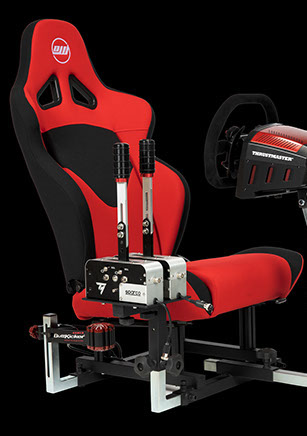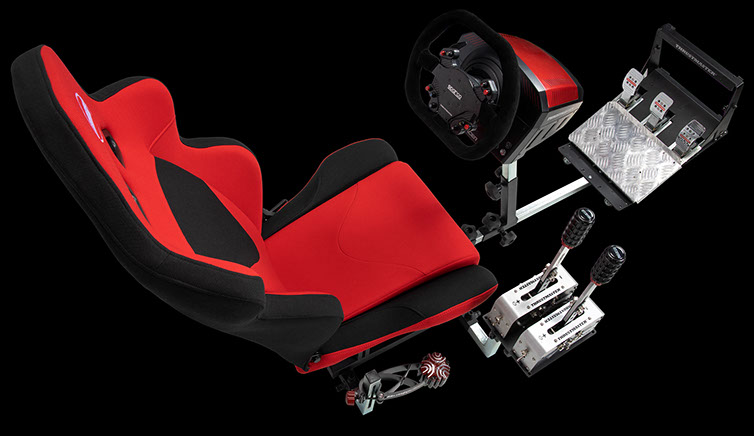 Independantly mounted Thrustmaster Sparco handbrake/sequential shifter or dual Sparco mode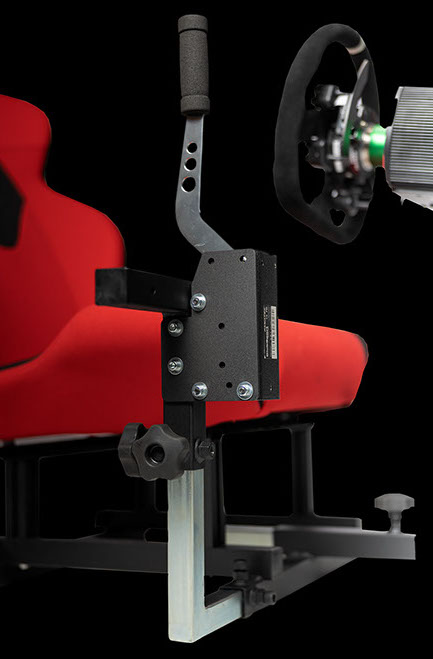 Adapter plate for Fanatec handbrake with optional e-brake mode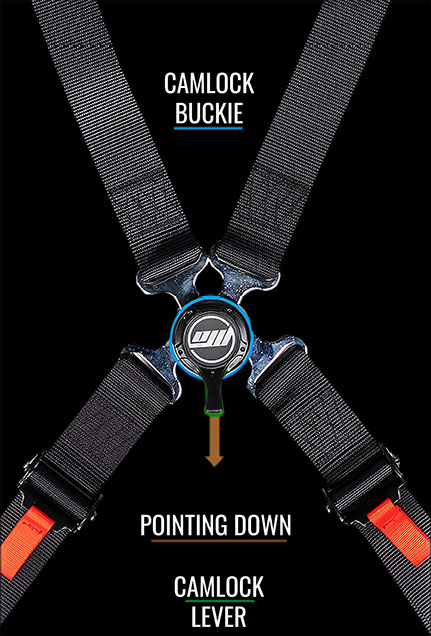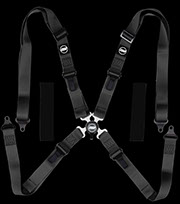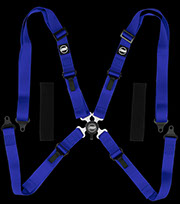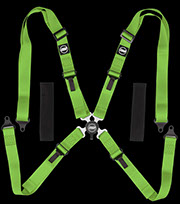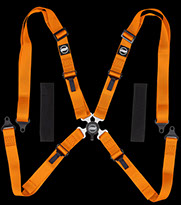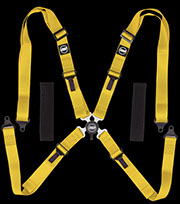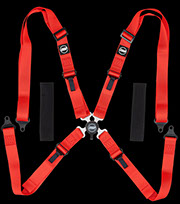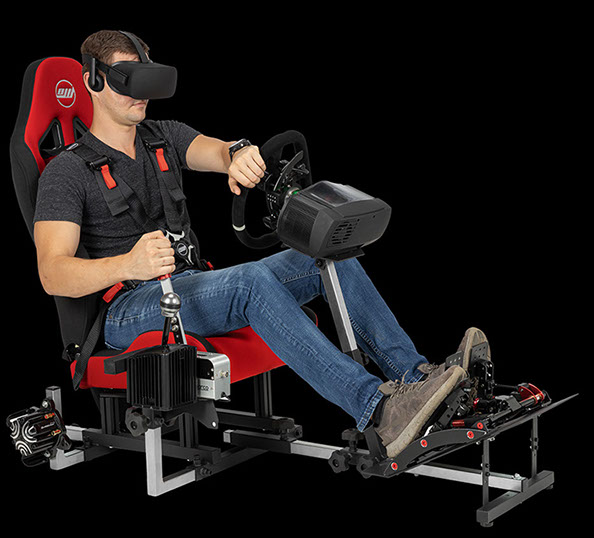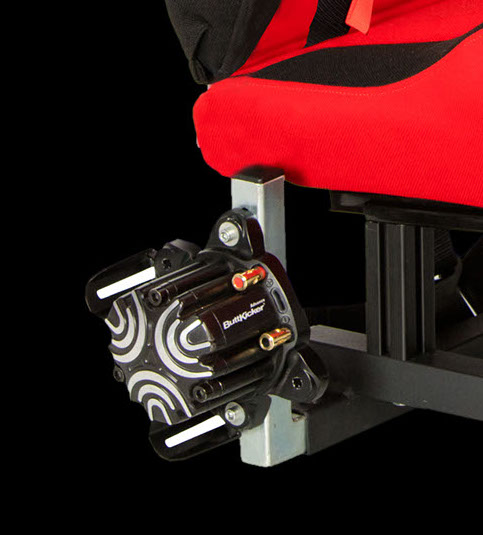 Shaker bracket single or dual mount.
Modular design with precise adjustment ability to align monitors to perfection. Monitor mount stands that actually work. Available in single, triple or any odd number of monitors added horizontally or vertically. Our patented design of monitor mounts covers any size monitors or TV sets from 24" to 65".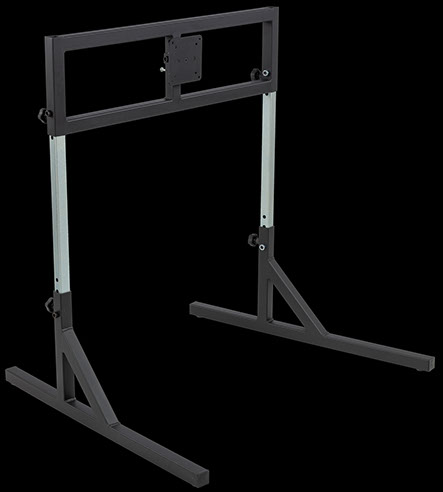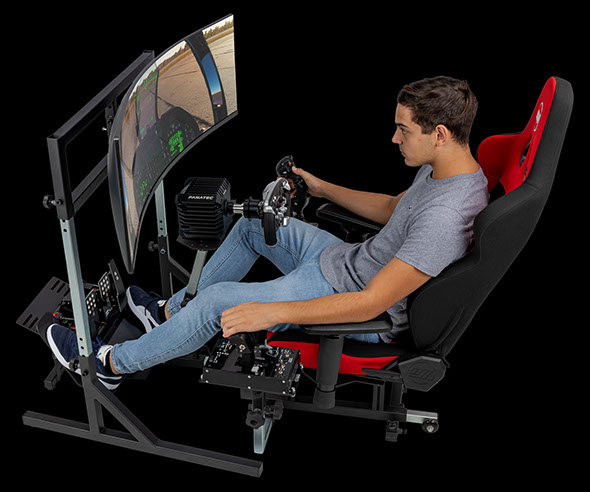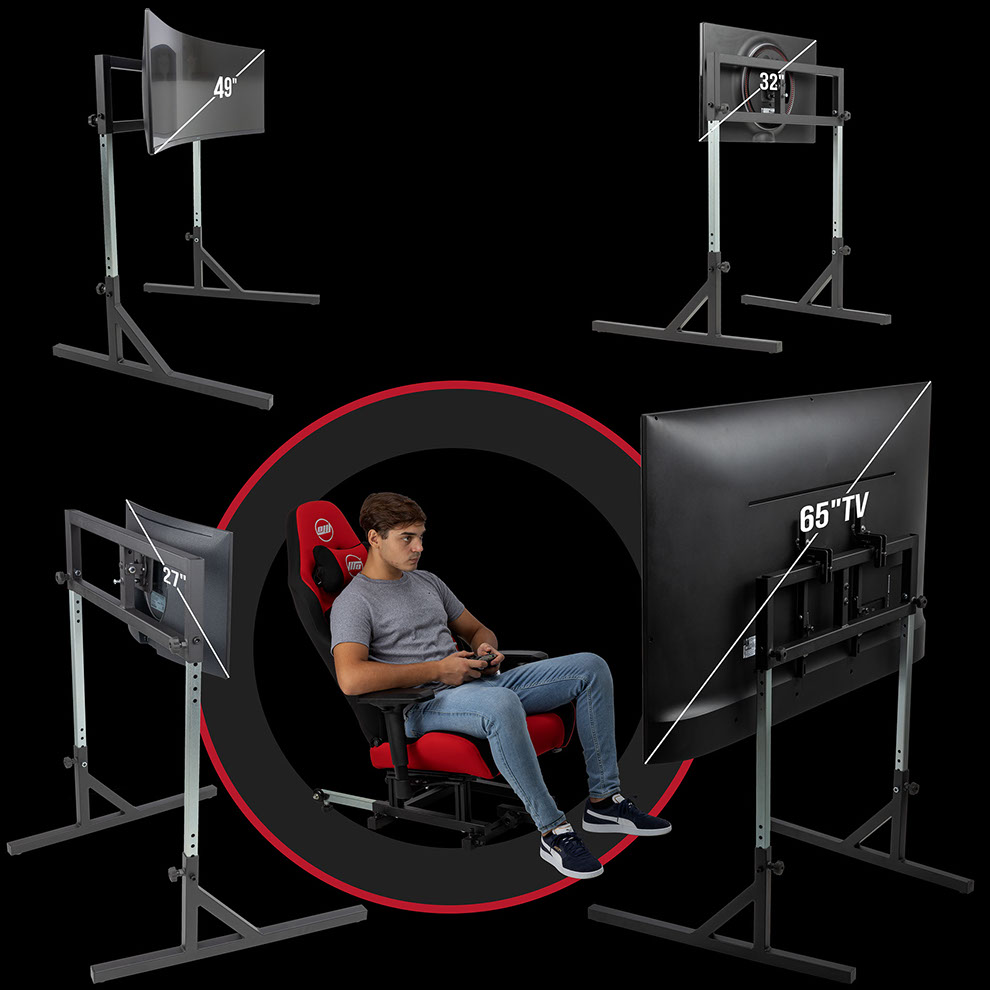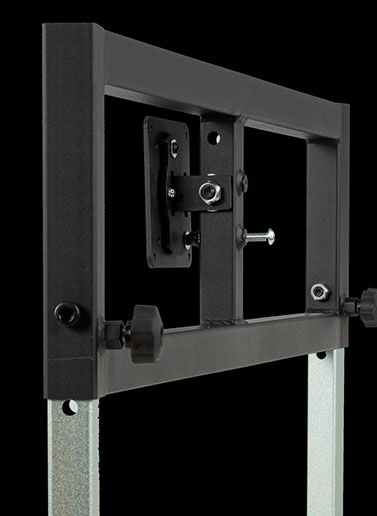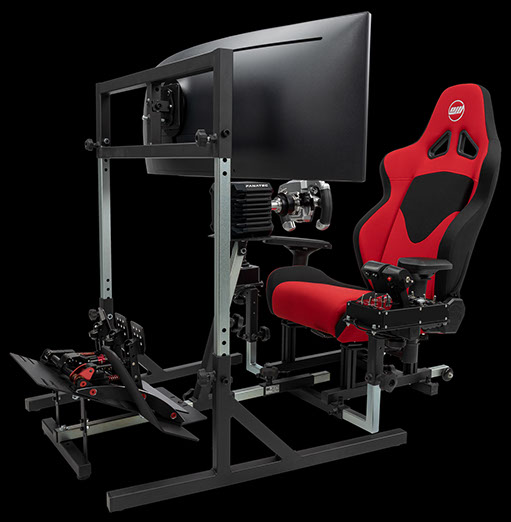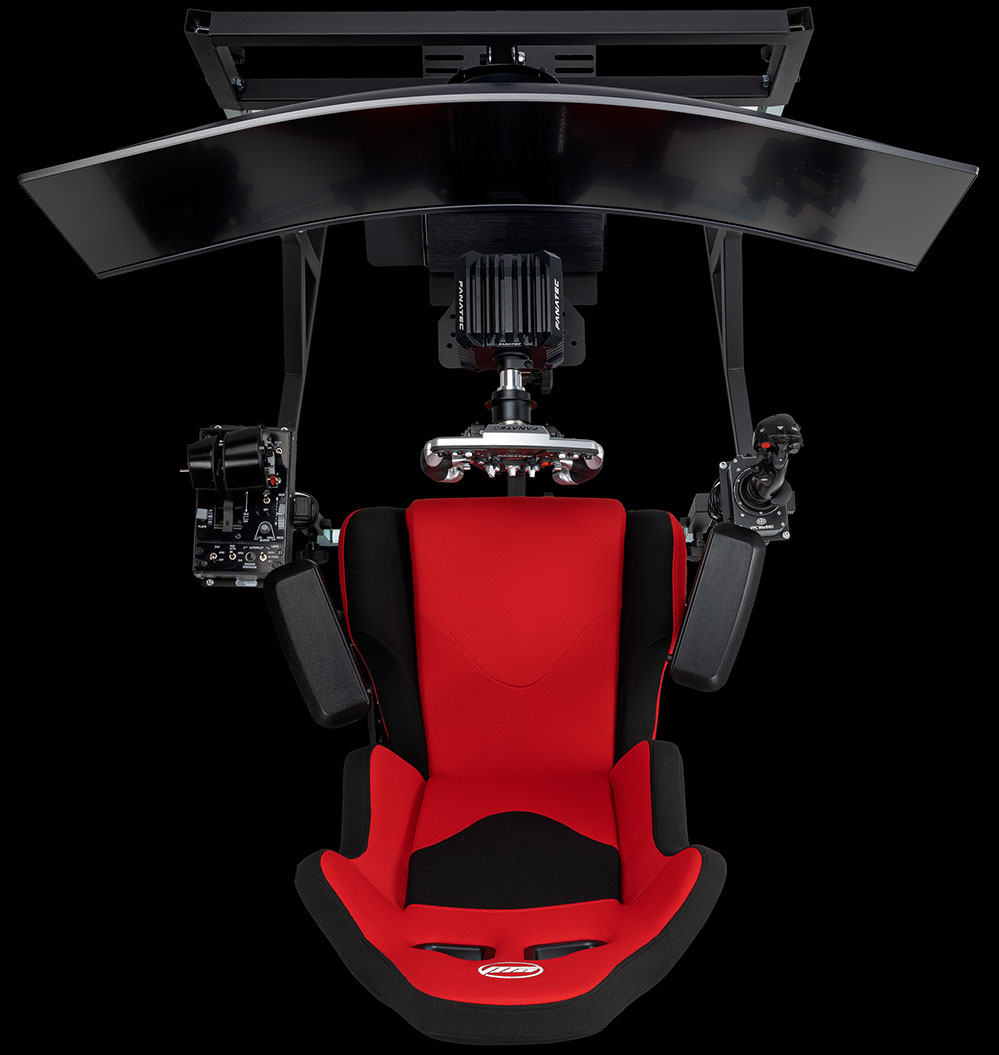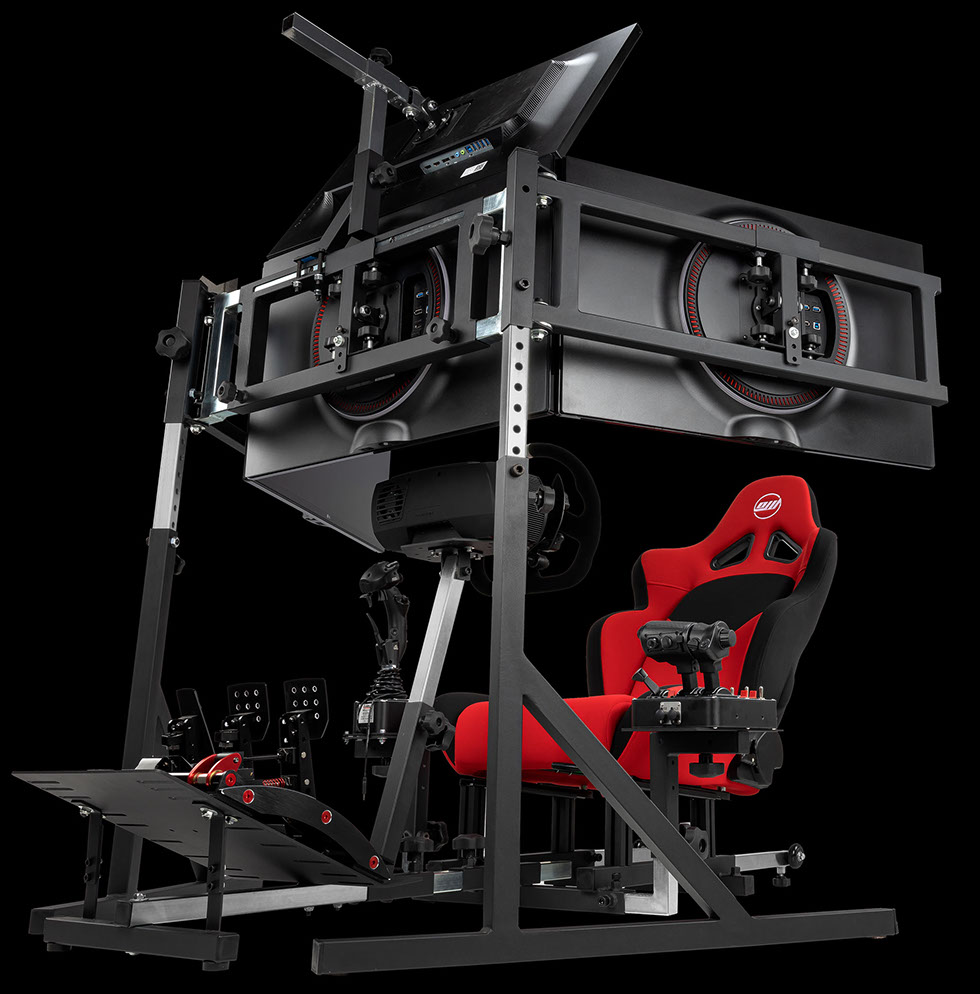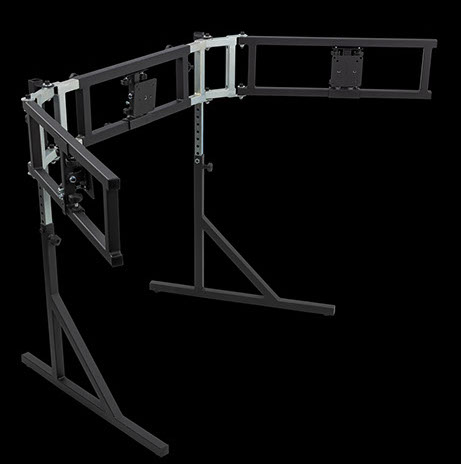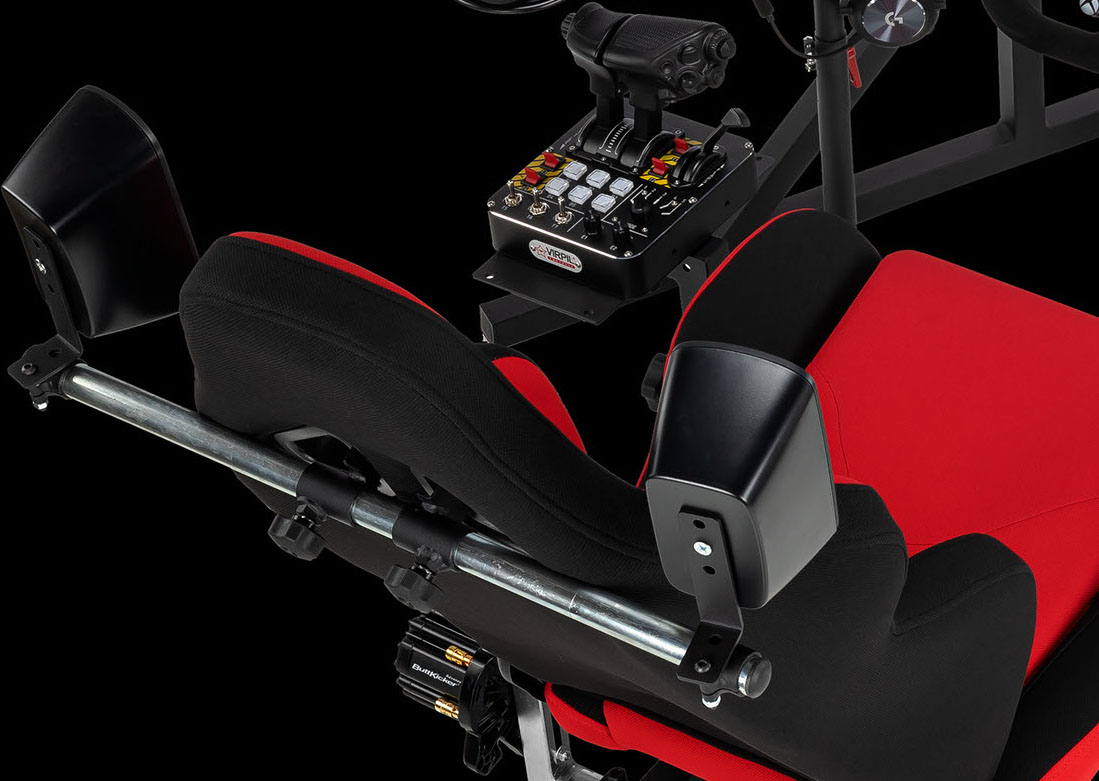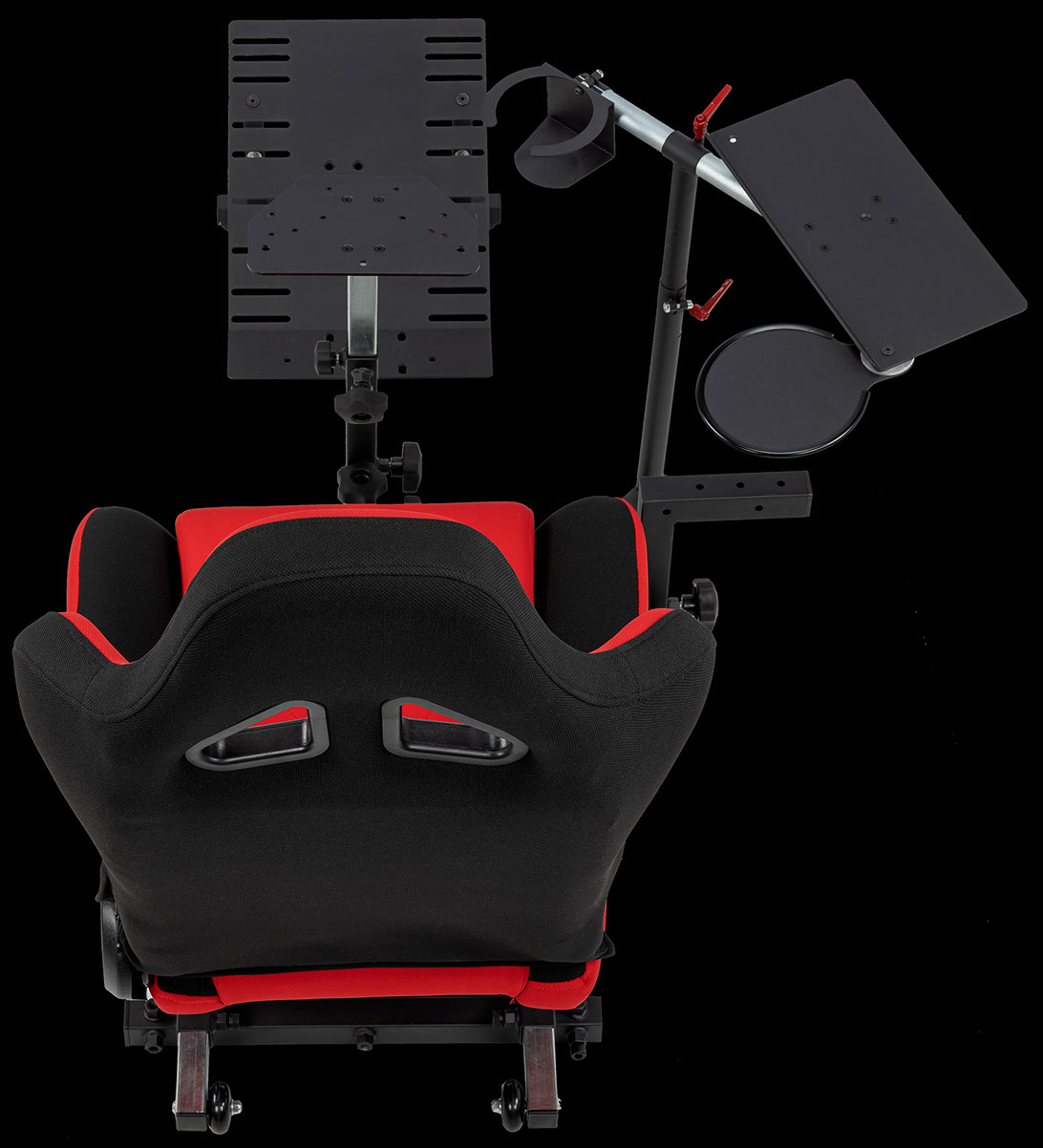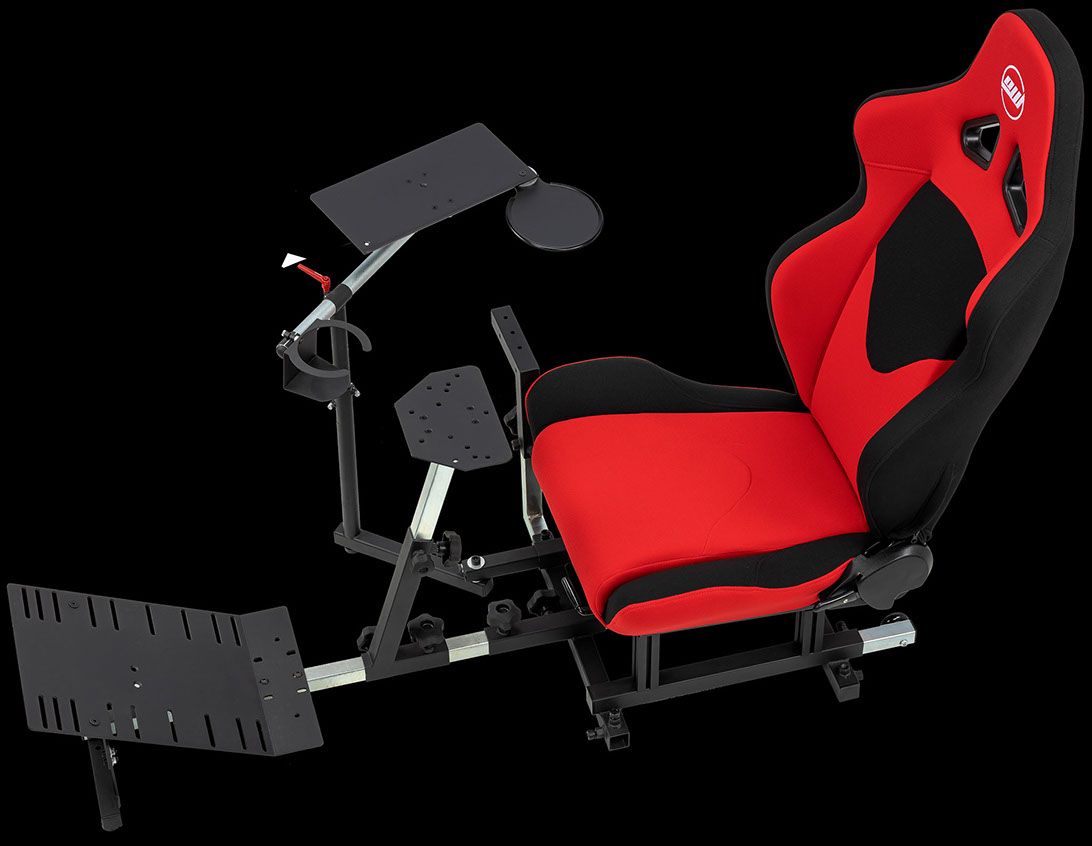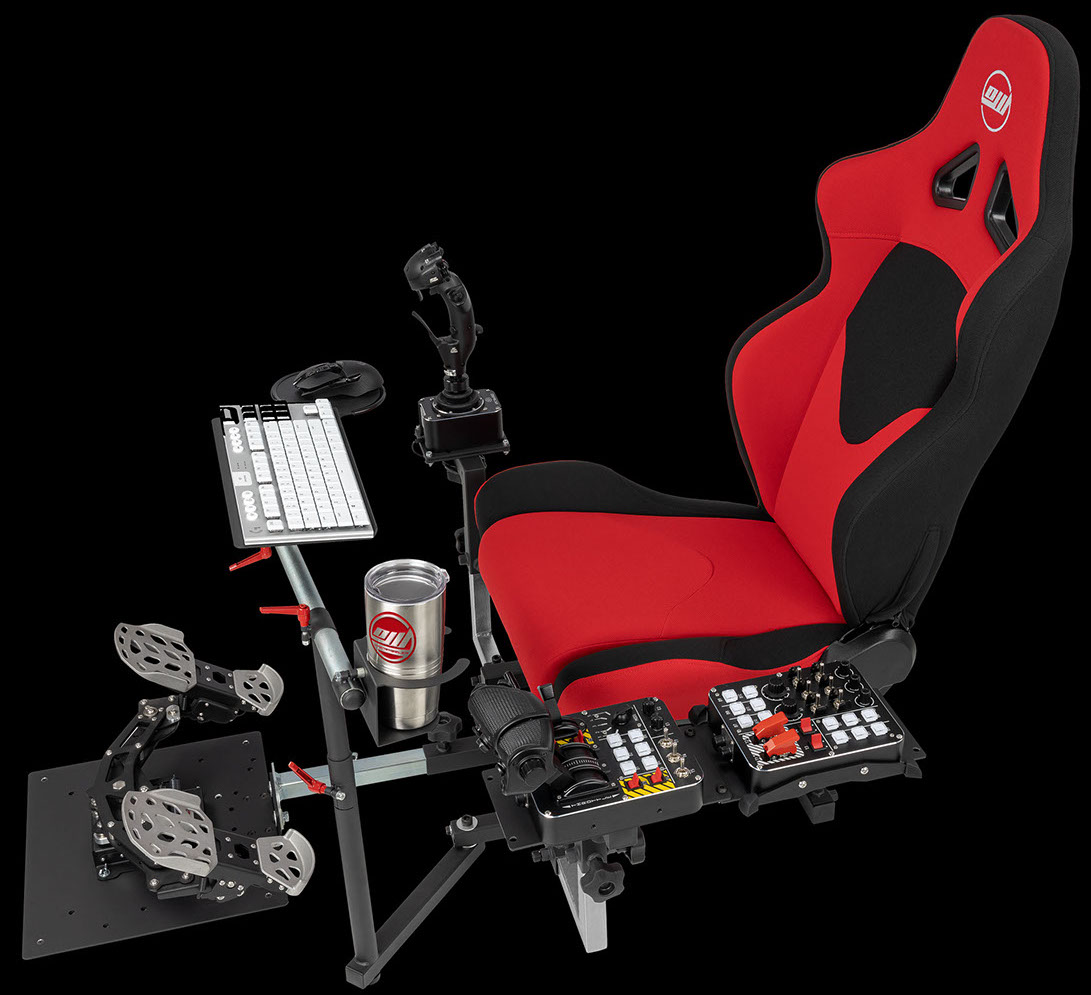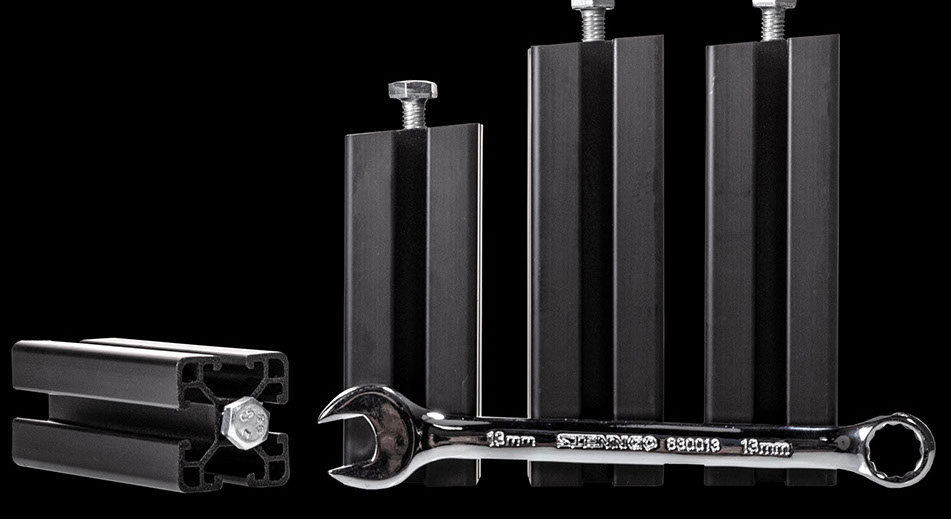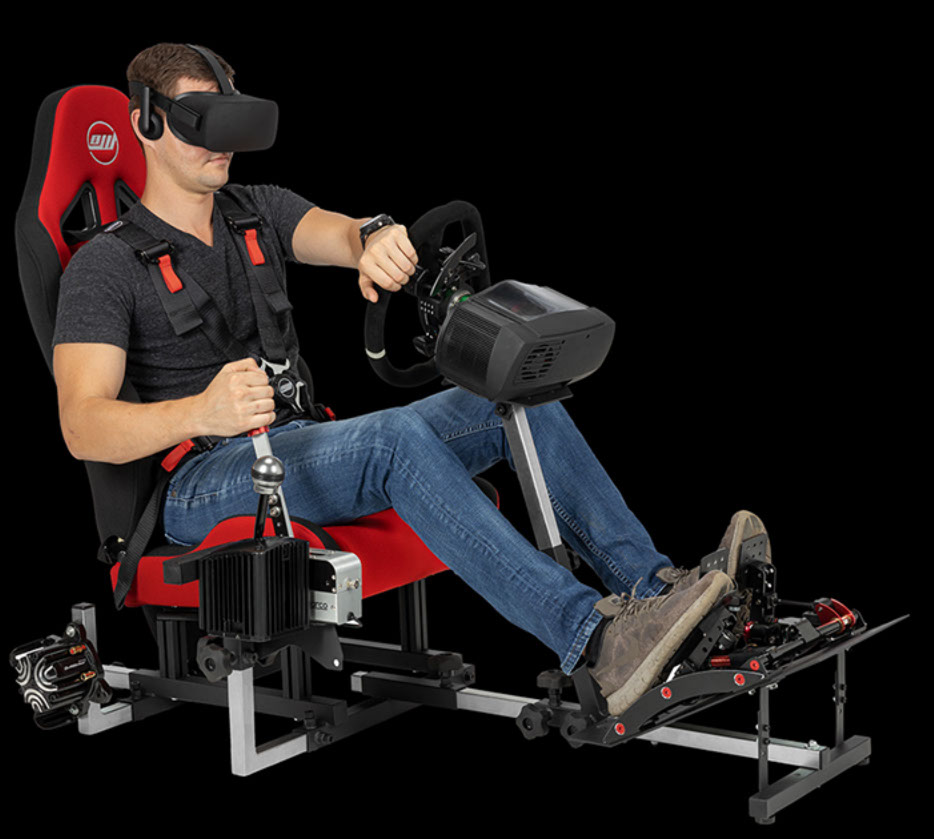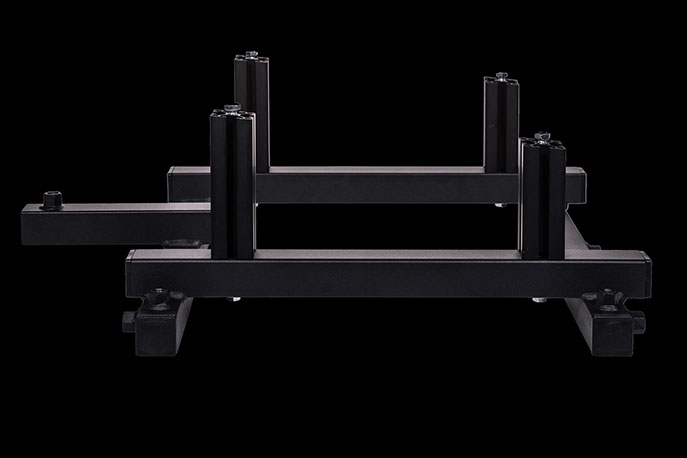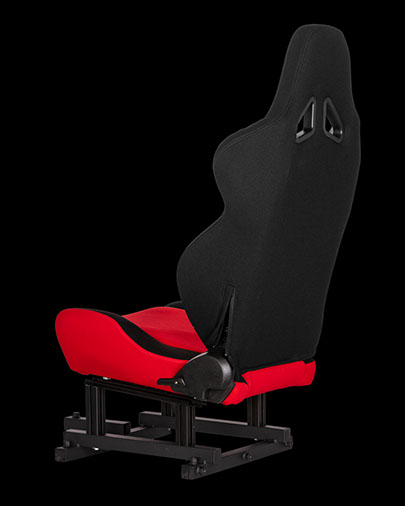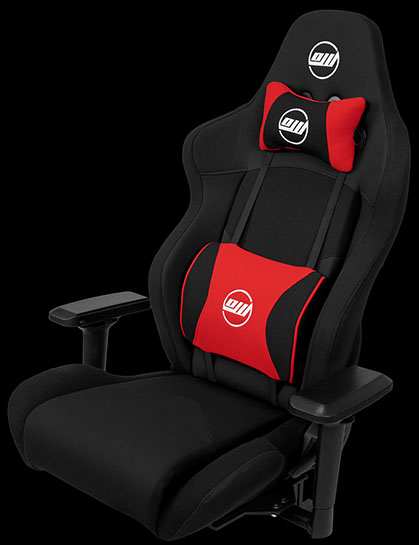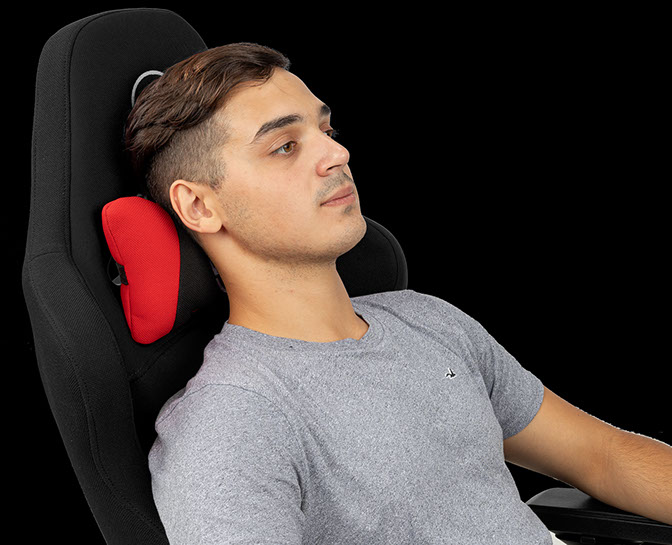 Lumbar and headrest support pillows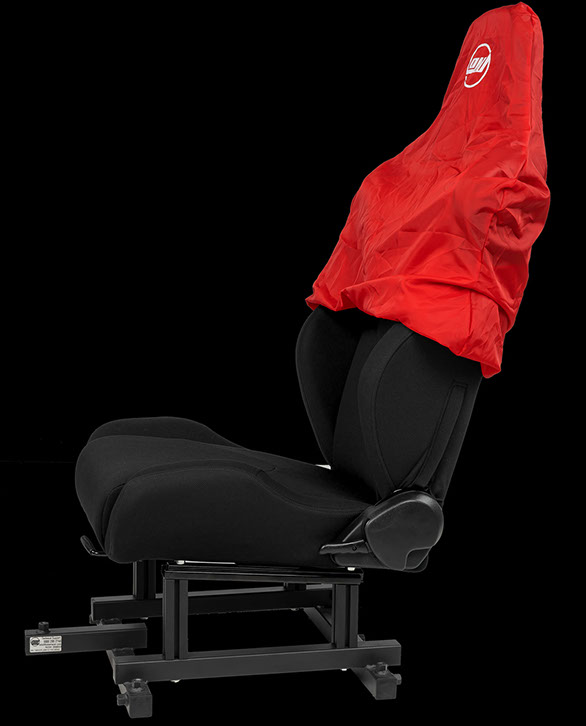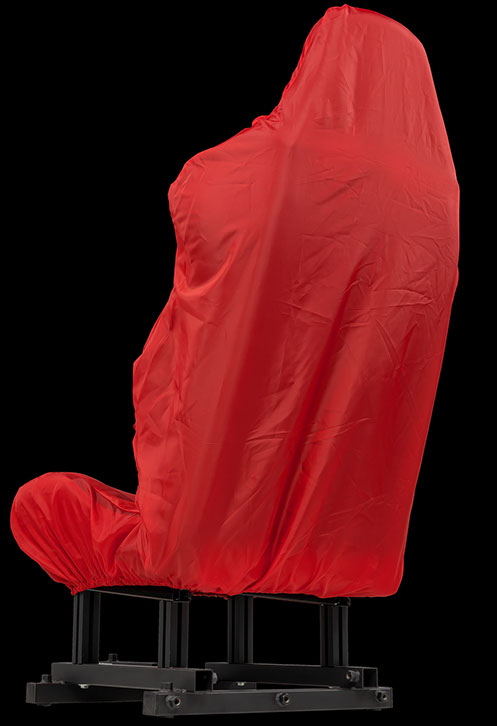 Seat protective cover in color of choice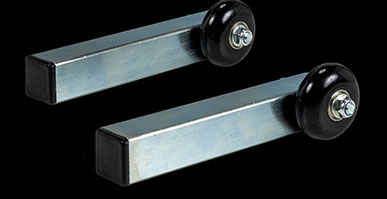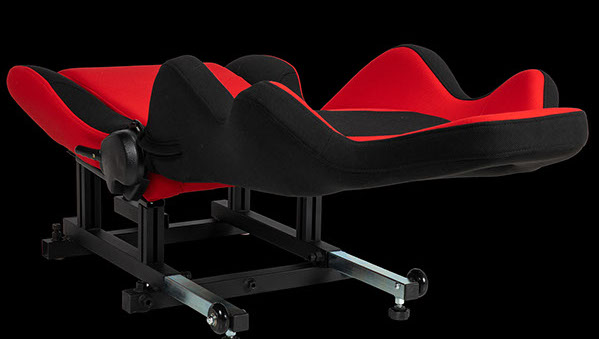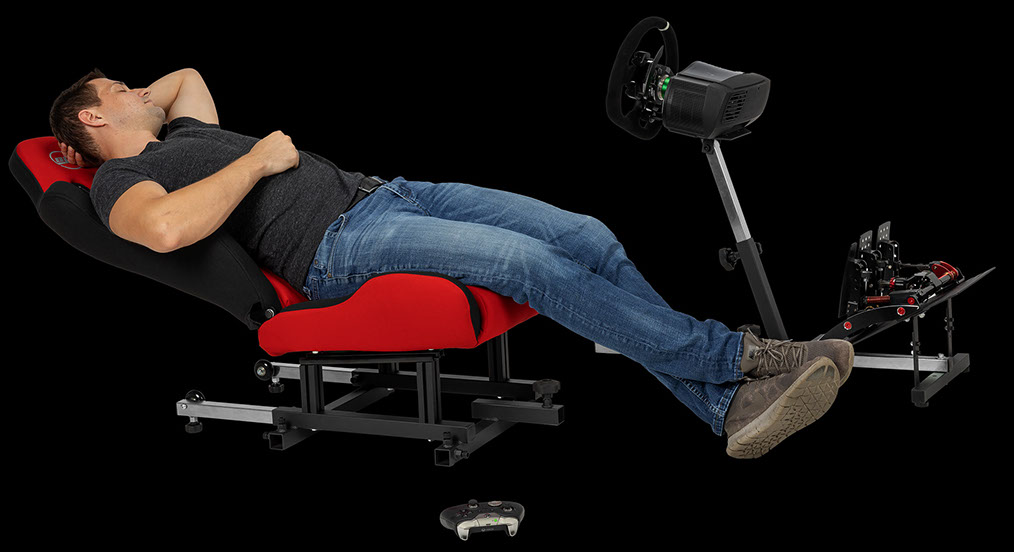 Seat frame rear support extension. Use your seat as a general lounge or gaming chair, recline all the way back and enjoy your chill time.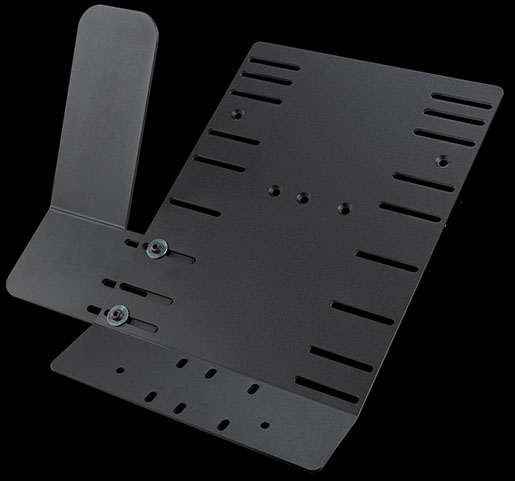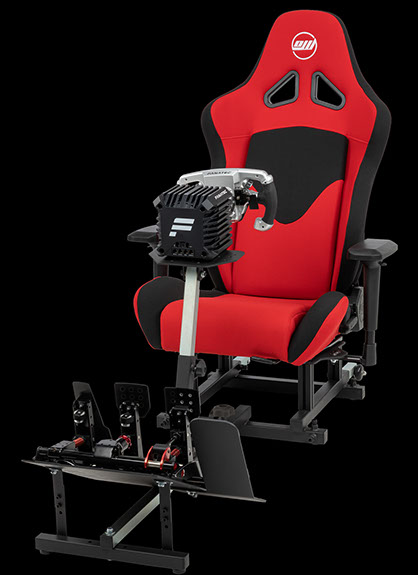 Pedal plate dead pedal support. Relax or left foot while doing long sim racing sessions.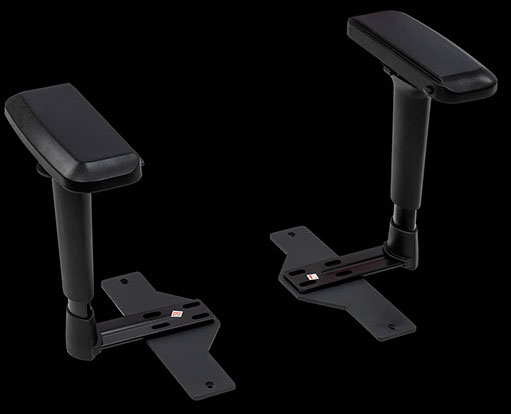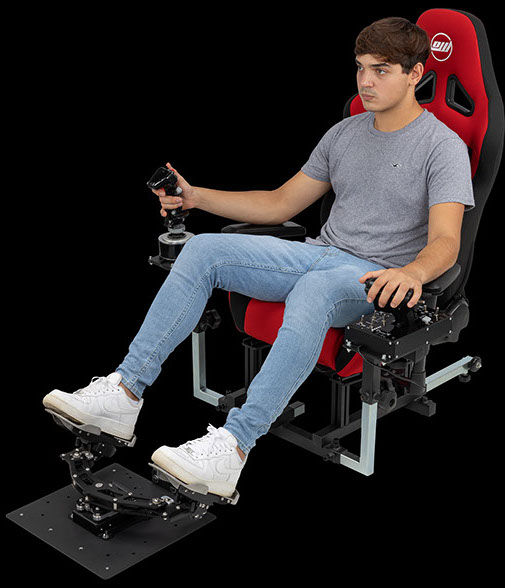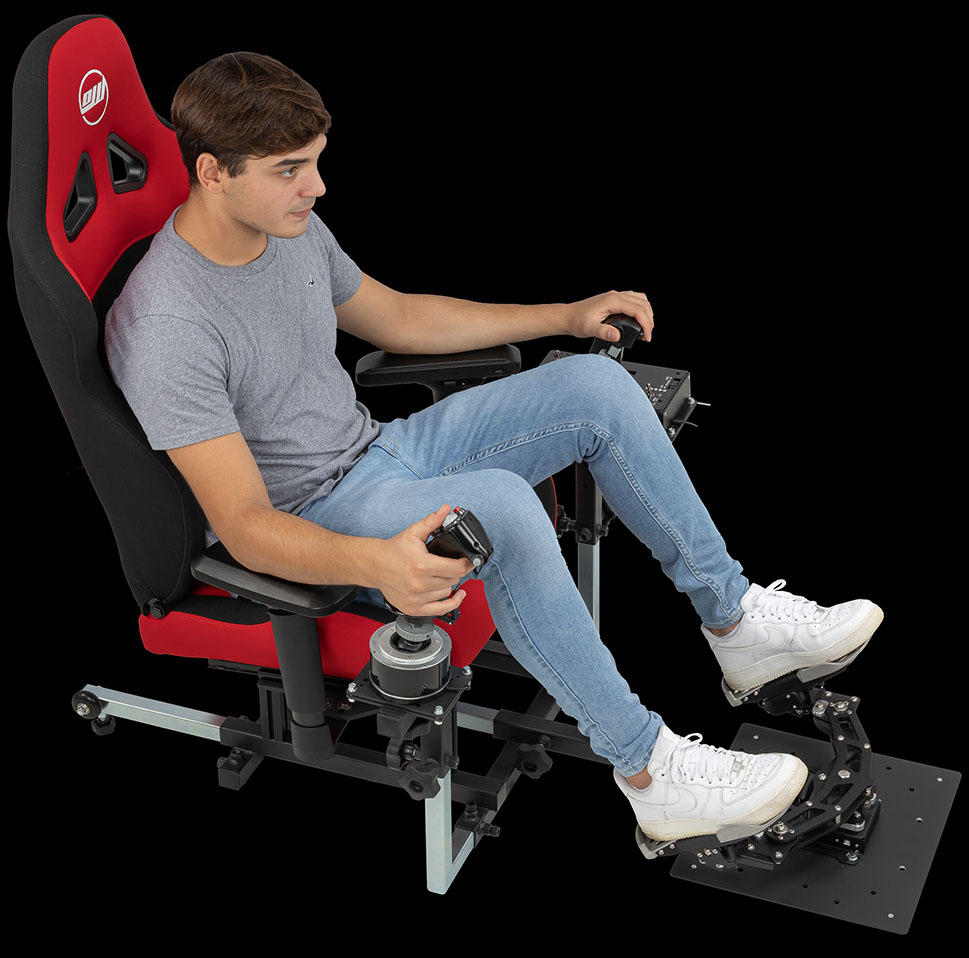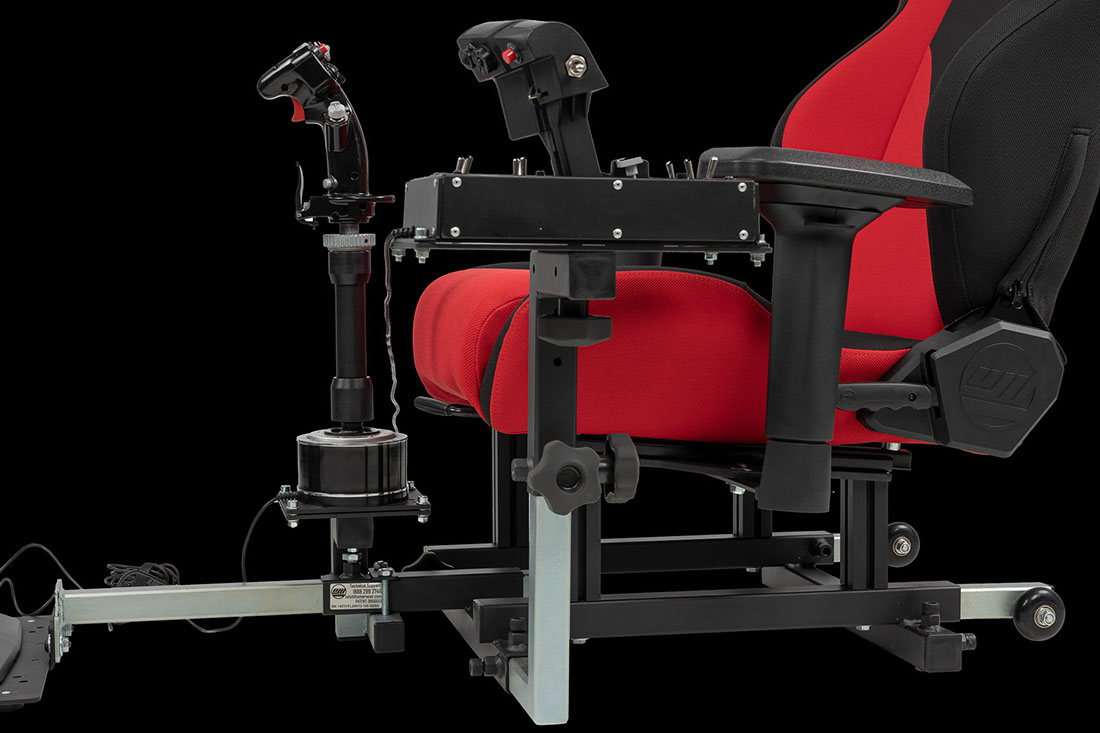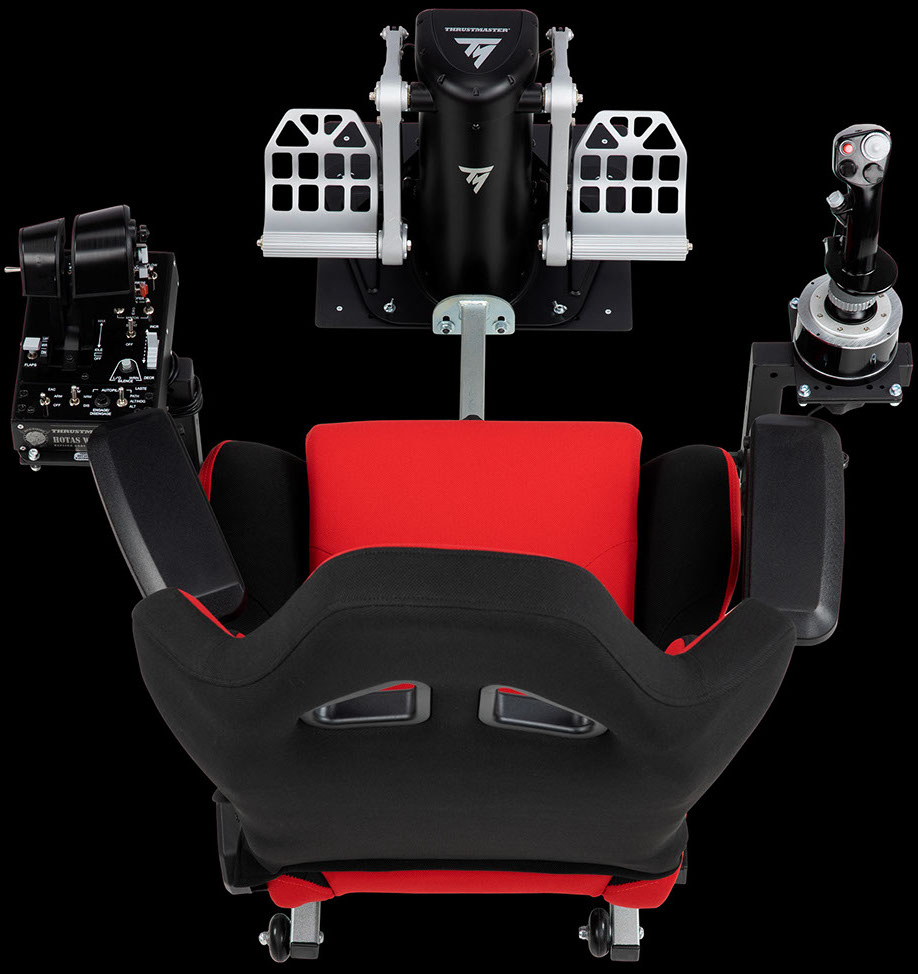 Order our products with confidence at the following authorized marketplaces:
Toll Free: 1-888-299-2746